is a youth worker from Finland and an expert in community work; in his professional career, he devoted a lot of time to youth workshops and to the young people with drug abuse problems. His professional interests extend even wider: from digital youth work to preventive work with young people, online learning all this in the context of non-formal education.
He has been working in the Finnish youth work field since 2006 and at the European youth work field since 2014. As a youth worker, he works at the Marttinen Youth Center, one of the 9 national youth centers in Finland, which are educational institutions for the organization of courses, camps and leisure activities for young people.
As a coordinator of international youth work, he cooperates with Finnish and foreign organizations and assists them in their international activities, such as: youth exchanges, European Solidarity Unit projects, youth worker mobility projects and other Erasmus +.
He has experience working with young people with fewer possibilities and children and young people taken into custody of social services.
He has been working with youth with problems around substance abuse at YAD Youth Against Drugs NGO and now representing the organization as a member of the board.
He has been working in a project that developed cannabis intervention tools for professionals working with youth and in a project where YAD developed self-help services for young people and young adults facing  problems with substance abuse.
More information at: https://samisorjonen.eu/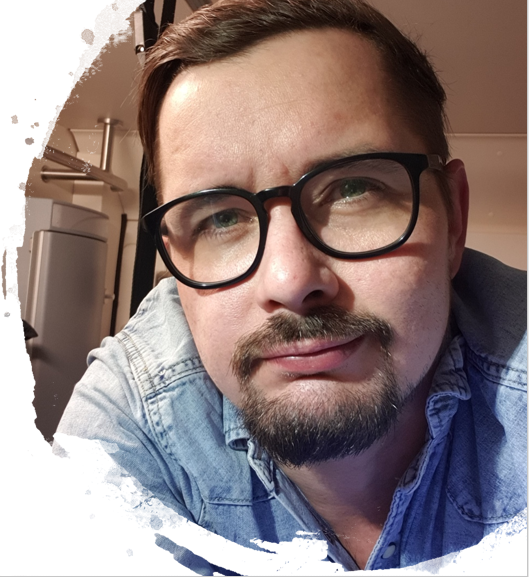 HOW TO CONFRONT YOUNG PEOPLE WITH SUBSTANCE ABUSE PROBLEMS AND HOW TO START THE WORK TO REDUCE HARMS AND AMOUNTS USED
In this lecture, we will dive into the cannabis intervention model through KASVI in English PLANT model to learn about the approach and to give audience tools to start reducing harms and give young people motivation and tools to reduce or stop using cannabis or substances in general.
You will hear about the following tools and ideas behind the tools:
Facts about cannabis
Matrix for evaluating the use
CAST (cannabis abuse screening test)
Action plan for change
Cannabis diary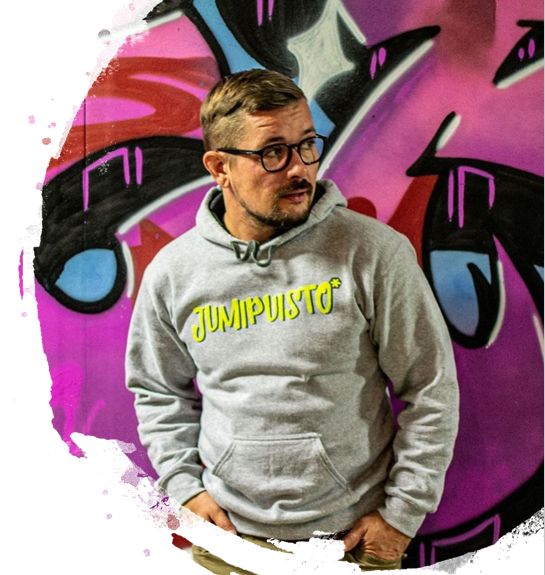 KATARINA KOMPAN ERZAR, PhD
is a doctor of Psychology, Associate professor of marital and family therapies at SFU Ljubljana and at the Faculty of Theology, University of Ljubljana, a marriage and family therapist and a supervisor, an independent consultant in the field of social care.
She is employed at the The Family Study and Research Centre. She conducts lectures, workshops and supervision as well as education for various social welfare and educational institutions.
She conducts research and publishes in the areas of relationships, working with people, family and attachment. She founded the Group for Young Mothers, she is an author and co-author of various books and a researcher in the field of attachment theory, neuropsychology, changes in the therapeutic process, parenting and family development cycles.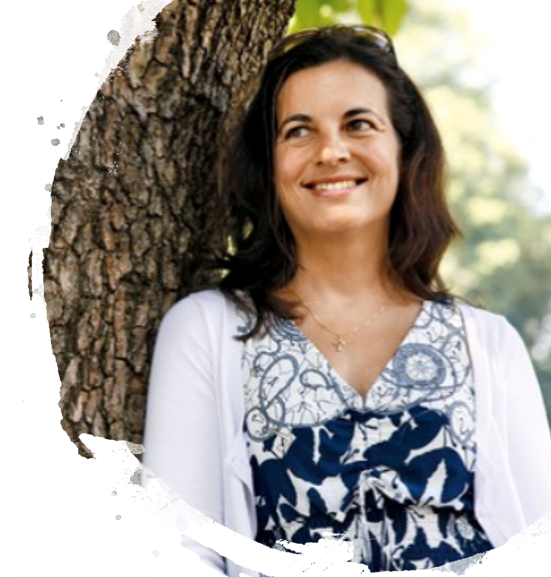 CHARACTERISTICS OF BRAIN ACTIVITY IN AT-RISK YOUTH
Understanding the transformation of the brain during adolescence is the foundation of working with them effectively. This is all the more important for adolescents who come from vulnerable groups and are often victims of emotional, physical, sexual abuse and neglect, and often also users of various drugs.
Inadequate parenting and the marking of early development in adolescence reveals all its depth and breadth. Behind external behaviour, it is, therefore, necessary to recognize issues with deep emotional regulation, overflow, or freezing, which impede the normal development and integration of the brain and prevent adolescents from further development. With the help of emotional regulation and emotional security-oriented work with adolescents, a relationship can be established, which becomes the basis for the transformation of its internal organic and thus emotional structure, which further enables the development of new forms of action.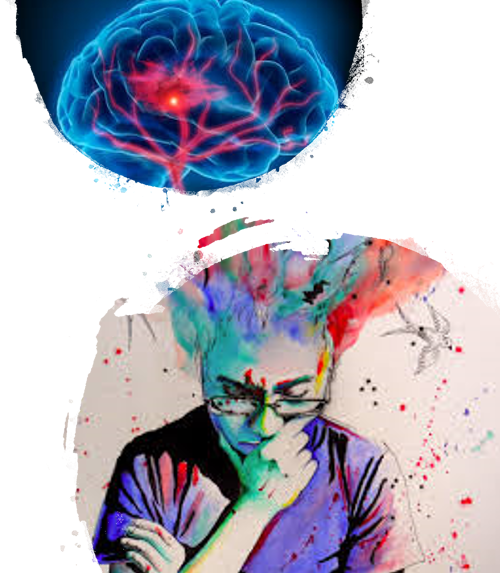 is a psychiatrist, a family systemic psychotherapist, a leader of seminar groups for Infant observation.
She has thirty years of work experience in a psychiatric and psychotherapeutic clinic for adults. In addition to intensive clinical work, she has dedicated her work to the processes of early development, leading the experiential education of psychotherapists.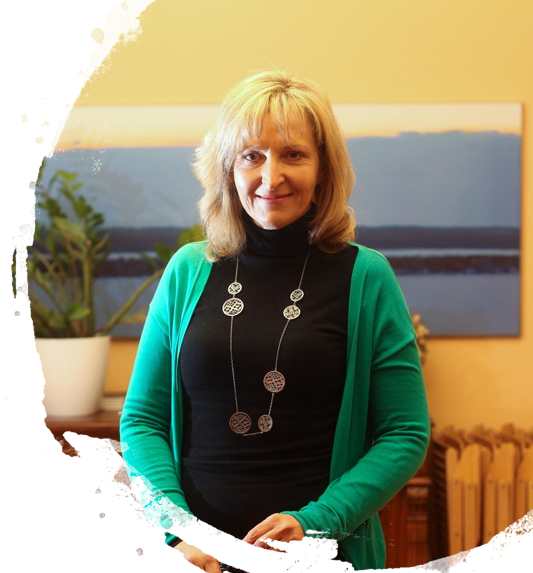 INFANT OBSERVATION
At the conference, it will be presented infant observation, an experiential learning method, developed by E. Bick on the initiative of J. Bowlby in 1948. The aim of the method was to prepare child psychoanalysts to work with children. The method remains usable to this day (unchanged or slightly modified for various professions). It is a teaching method in the education of psychoanalysts and also of all other professionals working with children or people in general in the professions of help, care and/or education. Infant observation aids the understanding of children's behaviour, especially when they are 'disorganized' (in terms of emotions, behaviour, relationships, etc). It helps the professional find a different perspective, while it allows flexibility and the ability to think from the child's point of view. This helps the professional understand the person's motives as well as the meanings of their actions. In doing so, the professional is better equipped to respond, which leads to a more appropriate solution. It is easier to avoid the trap of repeating an inappropriate or traumatic interaction from a child's past. Professional methods (be it either educational, therapeutic or corrective) are thus able to proceed in a more calming, satisfying and empathetic manner.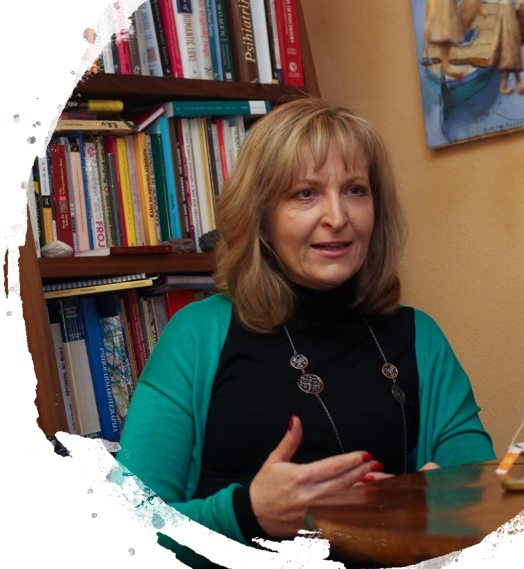 is a Belgian who has been living with his family in Upper Carniola since 2003. Henk is a social worker by education. He has been working with at-risk youth for the past 25 years. He has built a kind of a cultural bridge between his native Belgium and Slovenia. Namely, he has established a network of volunteer exchanges, and so in recent years, through the non-profit institution Manipura, young Belgians with fewer opportunities have come to Slovenia, where they get a completely different life experience. Additionally,, Slovenian volunteers get to go on exchanges abroad (to Estonia, Macedonia, Sardinia, Finland, Malta, etc.)
"We started with at-risk Belgians coming to Slovenia where we found a host family for them to stay with for two to three months. During this time, we managed to establish a network of host families throughout Slovenia. Most of these young people have certain issues. They come from big cities and get a completely different experience in Slovenia. "
More information at: http://www.zavod-manipura.org/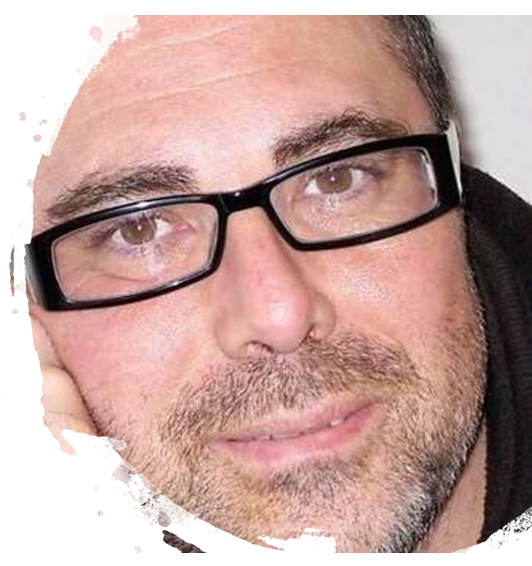 EXPERIMENTAL LEARNING PROJECTS
Despite parental love, people often get stuck when it comes to parenting. In the process of growing up, problems can arise that sometimes seem so insurmountable that we forget that every adolescent has the potential to develop inner strength and self-confidence. Sometimes it is, therefore, necessary to find a slightly different path. It helps many young people to take a break from everything they know for a while, take time to think and gain new experiences…
Henk will present the positive effects of international experiential learning projects for at-risk youth. This type of population sometimes needs a departure from established patterns and habits and thus an exit from their comfort zone. We will learn how a departure to another country can lead to personal discoveries and insights into personal functioning.
Through the Manipura Institute, young Slovenian volunteers also go abroad to volunteer. It is also very important for Slovenian young people to go abroad to experience a different culture. In this way, every adolescent becomes stronger, more independent, more confident. It is certainly an invaluable experience for any young person.
Trainer, Coach & Forest Bathing Guide
Focus on mental health and nature-based health practices
Antwerp, Belgium
ACADEMICS 
Bachelor Applied Psychology Lessius Hogeschool Antwerp
Bachelor Human Resources Management Vlekho Brussels
EXPERIENCE 
Organizing and guiding Forest Bathing sessions for individuals, groups, teams in both recreational and health-strengthening contexts.
Mental Health Coach & International Trainer
More info at: https://treewise.be/my-roots/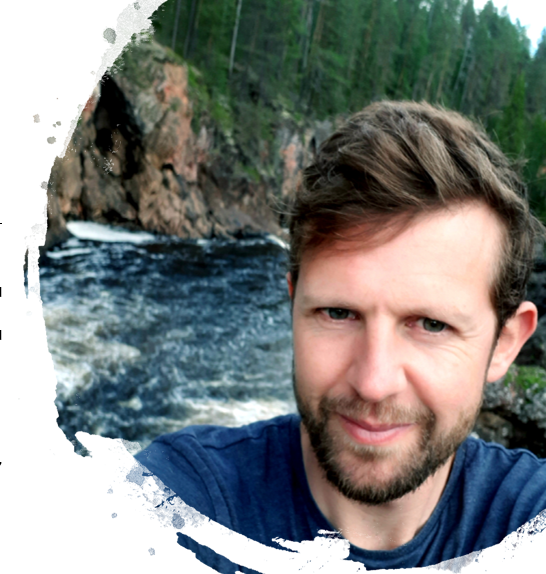 FOREST BATHING AND OUTDOOR-BASED PRACTICES FOR MENTAL HEALTH OF AT-RISK YOUTH
Forest Bathing is a new tendency in the world of health, flying over to our cultures from countries like Japan, Korea, Scandinavia and others. Going on a Forest "Bath" is going on an immersive wandering in forest and nature in order to restore the basic healthy connection between nature and you. It's a mindful and meaningful trip to nature aiming to improve our mood and 'upgrade' our mental and emotional coping strategies. This practice offers a surprisingly wide variety of benefits to our health, both physical and mental.
Scientific research has recently started confirming and unveiling the curative effects and mechanics of this green therapy. Forest Bathing and other outdoor-based practices are very relevant and useful in the context of working with at-risk youth. On the one hand it works as a (preventive or curative) stress reducer and mood regulator for youngsters in acute emotional or crisis situations. On the other hand it's an alternative and meaningful method for self-analysis, self-confrontation and self development. On the longer run it can create a positive change in mental patterns as well as in growing emotional intelligence, and this will lead to more self-confidence, more empathy and higher resilience for the youngster(s). The ultimate result on the longer term is handing over an empowering tool for self use for at-risk youth.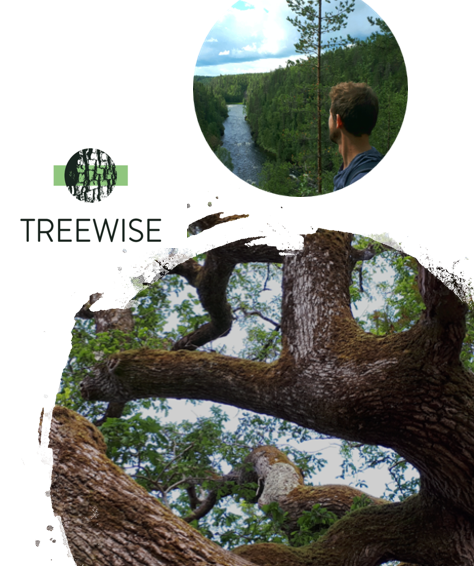 is a project manager at Association for Culture and Education PiNA situated in Koper.
She is a member of the pool of trainers at MOVIT and the Slovenian National agency. She cooperates with various international organizations on the topic of at-risk youth and in the field of solidarity.
She got involved in youth work through growing up with scouts. She was a European Voluntary Service volunteer and worked in various youth organizations, where she learned a lot about all aspects of project management and group leadership, pertaining to both young people and adults.
She has led several NGO managers trainings, trainings for trainers as well as trainings in the field of human rights and global learning.
She is passionate about discovering the potential in people and groups and encouraging them to realize it. She highly prioritizes social inclusion and providing minorities with a safe space.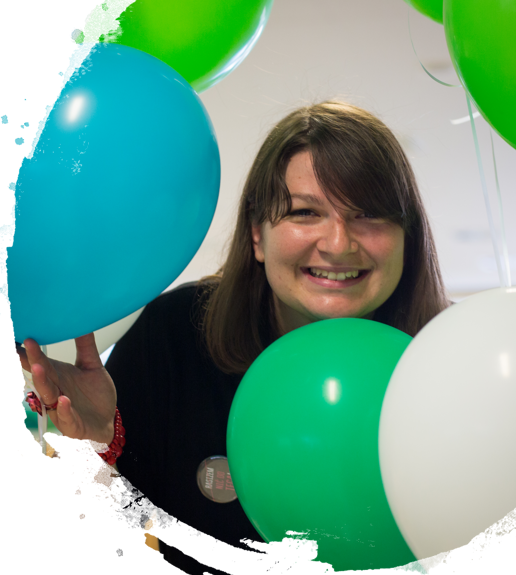 PROVIDING A SAFE(R) SPACE FOR AT-RISK YOUTH
There comes a time when every educator, youth worker, or trainer encounters a situation in which a group's power structure gets thrown off balance. Establishing a safe space in the group from the very beginning is crucial. The participants need to be invited to co-create and articulate the meaning of the safe space. This enables the cocreation and self-involvment within the group.
We will explore how to address the establishing of a safe(r) space as well as how to identify the factors that compromise it through an experiential workshop. We will also learn how to address and transform said factors. We shall, furthermore, explore the following topics: the creation of a space that allows quality group work, honest feedback resulting in the bettering of group work and helpful tools in dealing with conflicts. We will also discuss how to act when we, as educators, find ourselves feeling uncomfortable, how to maintain our composure and how to overcome frustration alongside group members by by exploring empathy, active listening and other helpful tools.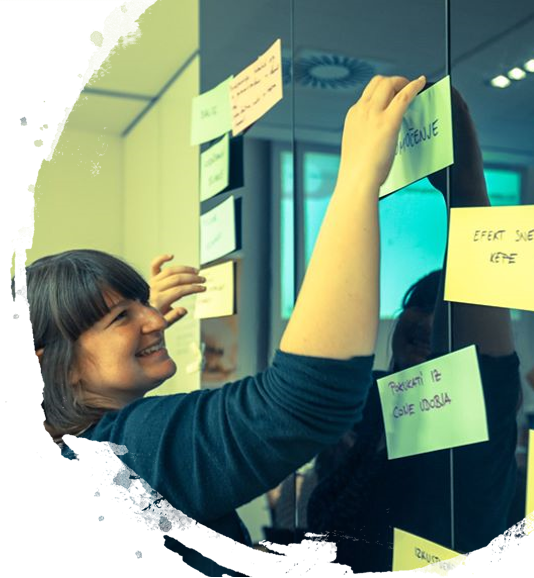 is a professor of social pedagogy and inclusive education at the Institute of Educational Science and Research at the University of Klagenfurt in Austria. His main research fields are youth research, child and youth care, the theory of education with a focus on social pedagogy, social work and health.
In the field of child and youth care he has done a research project on the relevance of sibling relationships in SOS Children's Villages. The study on educational pathways of care leavers was the first the very first research in Austria on that topic. He also took part in the development of the Austrian quality standards for alternative care settings.
He is also engaged in the platform 18+ which aims to improve the situation of care leavers in Austria and he cooperates with the FICE Austria which strives for the professionalization of work in out-of-home-care.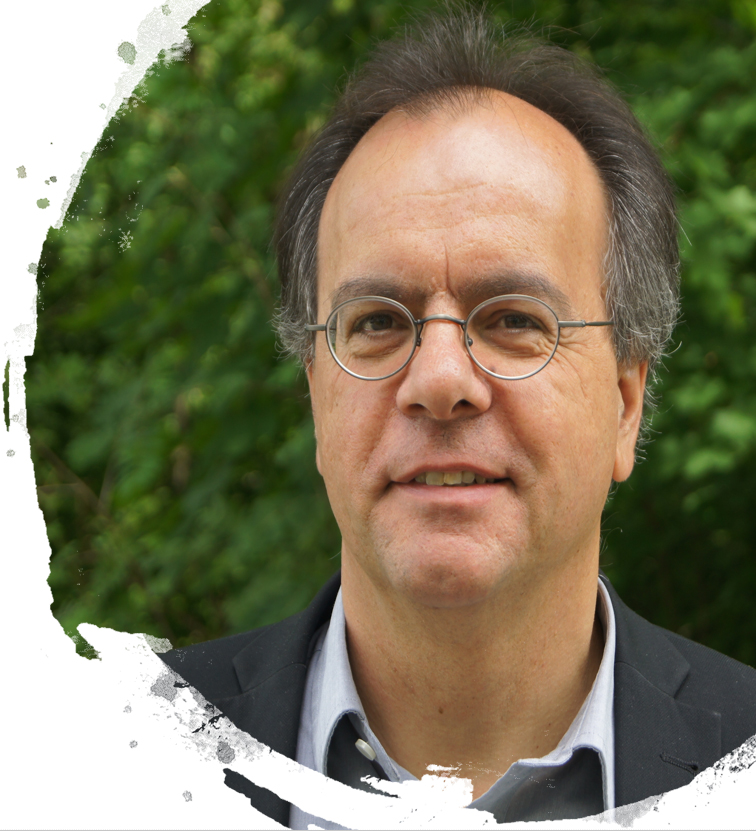 CHALLENGES AND APPROACHES OF THE WORK WITH AT-RISK YOUTH IN ALTERNATIVE CARE
In my lecture, I will focus on young people who challenge the care system by behaviour that leads to exclusion and discontinuous care carriers. Alongside the problems these young people have experienced some professional practices and structural conditions of the care system tend to reinforce this kind of care carriers. Discussions about the quality of child and youth care in Austria have led to cooperative, nation-wide development of "quality standards for alternative care settings", coordinated by the FICE Austria. Firstly, I will derive criteria for "good work" with at-risk youth from these quality standards. Secondly, I will take a look at what we can learn from historical approaches to youth welfare, described in the concepts of August Aichhorn and Siegfried Bernfeld. Finally, I will show examples of good practice which can inspire the work with at-risk youth in alternative care.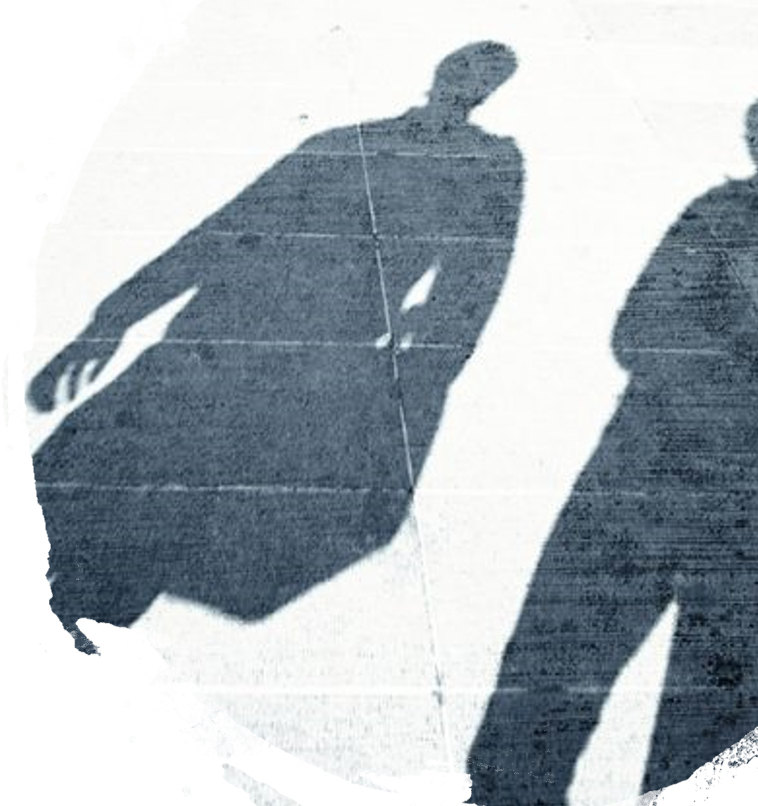 is a first-year student at Gimnazija Ledina in Ljubljana. He participates in creation of the school newsletter and is currently an intern in the student community of Gimnazija Ledina.
In his free time he likes to take photos and also edits, travels, researches and hangs out with friends. When time allows he plays piano and listens the music.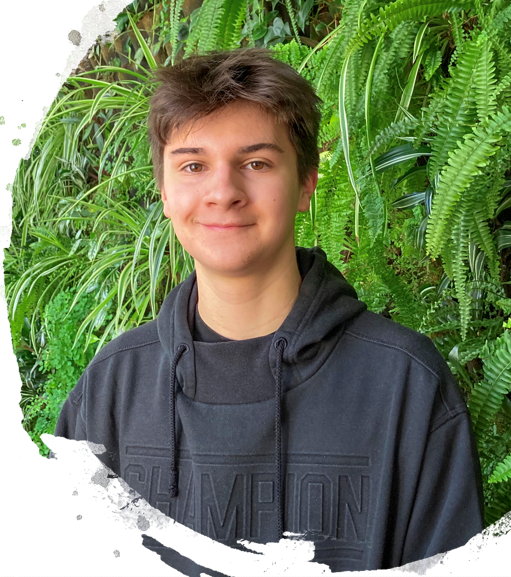 COMPARISON BETWEEN PANDEMIC EXHAUSTION AMONG YOUNG PEOPLE WITH EMOTIONAL AND BEHAVIORAL DIFFICULTIES AND PANDEMIC EXHAUSTION AMONG YOUNG PEOPLE WITHOUT DIFFICULTIES
The Covid-19 pandemic has had a profound impact on all people in the world. Things we never thought we would need have become part of our daily lives (wearing masks, regular hand disinfection, safety distance, self-isolation, etc.); all of which affect our physical and mental well-being.
In my paper, I will focus on the mental and physical condition of young people with emotional and behavioral difficulties during a pandemic. I will compare their condition with the mental and physical condition of other young people in the generation. I will present how their well-being, motivation, enthusiasm, physical fitness and perception of the world in general has changed. The research is based on the answers of two groups of surveyed students from different Slovenian high schools and student dormitories.